Browsing articles in "Information Security"
Passwords can be reset or bypassed on every operating system. On Windows, Linux, and Mac OS X, you can gain access to a computer's unencrypted files after resetting the password — the password doesn't actually prevent access to your files.
On other devices where you can't gain access to the files, you can still reset the device and gain access to it without knowing a password. These tricks all require physical access to the device.  Read more >>
Each network interface on your computer or any other networked device has a unique MAC address. These MAC addresses are assigned in the factory, but you can change, or "spoof," MAC addresses in software.
MAC stands for "media access control." MAC addresses are also commonly referred to as physical addresses or hardware addresses, because they correspond to a hardware adapter.  Read more >>
It's important to secure your wireless network with WPA2 encryption and a strong passphrase. But what sorts of attacks are you actually securing it against? Here's how attackers crack encrypted wireless networks.
This isn't a "how to crack a wireless network" guide. We're not here to walk you through the process of compromising a network — we want you to understand how someone might compromise your network.  Read more >>
Exploits allow attackers to obtain private keys used to decrypt sensitive data.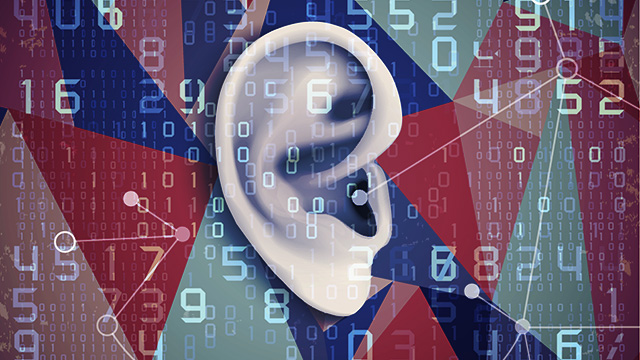 For a more detailed analysis of this catastrophic bug, see this update, which went live about a few minutes after HackShark published this initial post.
Researchers have discovered an extremely critical defect in the cryptographic software library an estimated two-thirds of Web servers use to identify themselves to end users and prevent the eavesdropping of passwords, banking credentials, and other sensitive data.  Read more >>
Computers generate random number for everything from cryptography to video games and gambling. There are two categories of random numbers — "true" random numbers and pseudorandom numbers — and the difference is important for the security of encryption systems.
This topic has become more controversial recently, with many people questioning whether Intel's built-in hardware random number generator chip is trustworthy. To understand why it might not be trustworthy, you'll have to understand how random numbers are generated.  Read more >>
Blog Categories
Archives
DO NOT try to do anything wrong with our website so that we may have to report to the Feds!