Browsing articles in "Information Security"
Exploits allow attackers to obtain private keys used to decrypt sensitive data.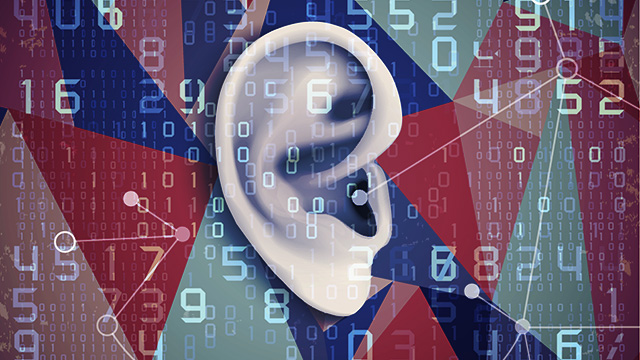 For a more detailed analysis of this catastrophic bug, see this update, which went live about a few minutes after HackShark published this initial post.
Researchers have discovered an extremely critical defect in the cryptographic software library an estimated two-thirds of Web servers use to identify themselves to end users and prevent the eavesdropping of passwords, banking credentials, and other sensitive data.  Read more >>
Computers generate random number for everything from cryptography to video games and gambling. There are two categories of random numbers — "true" random numbers and pseudorandom numbers — and the difference is important for the security of encryption systems.
This topic has become more controversial recently, with many people questioning whether Intel's built-in hardware random number generator chip is trustworthy. To understand why it might not be trustworthy, you'll have to understand how random numbers are generated.  Read more >>
If you're practicing lax password management and hygiene, it's only a matter of time until one of the increasingly numerous large-scale security breaches burns you. Stop being thankful you dodged the past security breach bullets and armor yourself against the future ones. Read on as we show you how to audit your passwords and protect yourself.  Read more >>
If your computer becomes infected with a virus or another piece of malware, removing the malware from your computer is only the first step. There's more you need to do to ensure you're secure.
Note that not every antivirus alert is an actual infection. If your antivirus program catches a virus before it ever gets a chance to run on your computer, you're safe. If it catches the malware later, you have a bigger problem.  Read more >>
Two-factor authentication secures your accounts with an additional authentication method, often a time-limited code generated by a mobile app. But what happens if you lose or reset your phone and can't generate the codes?
Each service offering two-factor authentication works differently and has different recovery procedures, but they all share some things in common. Follow these steps to ensure you don't end up locked out of your accounts.  Read more >>
Blog Categories
Archives
DO NOT try to do anything wrong with our website so that we may have to report to the Feds!